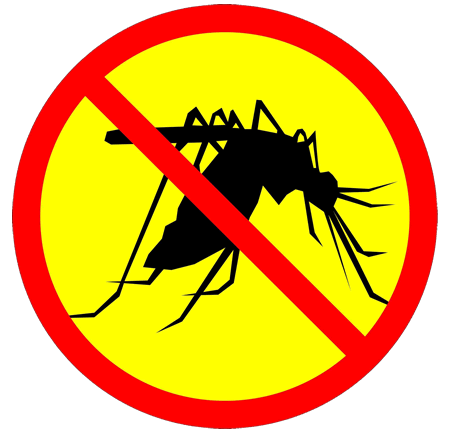 There are many wonderful things about the weather warming up, bug production is not one of them! Luckily there is a pest repellent that is safe for your pet and your kids!
This recipe, because of the oil content in it, is best suited for a glass spray bottle.
What you'll need:
1 tbsp. witch hazel or alcohol
6 drops of lemon eucalyptus oil
4 drops of lavendar essential oil
2 drops of peppermint essential oil
1/2 cup of distilled water
Directions:
Pour alcohol in to a small spray bottle (preferably glass).
Add the essential oils and shake well.
Add water, shake well.
Repellant is completely non toxic and is safe for use around dogs and children alike.
**If there are any adverse reactions noted please call us immediately at 604-929-1863**