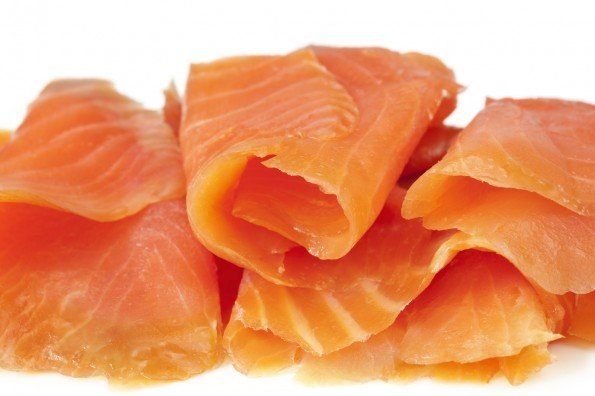 Salmon Rollover Homemade Recipe
Looking for a tasty treat recipe? Look no further! This recipe is tasty and only takes 25 min to prepare!
Ingredients:
1 can salmon (7 oz)
1/3 cup oat flour
1 tbsp. parsley, minced
Directions:
1. Preheat oven to 350'F.
2. Spray a non-stick miniature baking sheet.
3. In a medium sized bowl, mix ingredients until well blended.
4. Roll mixture into 1/2 inch balls and place on baking sheet.
5. Let cool before serving.
If you don't have oat flour, blend dry oats in a food processor. You can also substitute for quinoa or amaranth if you don't have oats.
**If you experience any adverse reactions, call us immediately at 604-929-1863**