Your pet's dental health is so important to maintaining a healthy lifestyle. Here are some reasons why regular dental cleaning is so important!
If your pet is not eating, it may be a sign of poor dental health. This month, at Parkgate Animal Hospital on Mt. Seymour Parkway in North Vancouver, we are giving 20% off all dental procedures!
Don't hesitate to book an appointment with us, for a consultation if you're unsure of your pet's dental health, then for a follow up dental procedure. Teeth are just as important to animals as they are to humans, so don't wait!
Hurry up!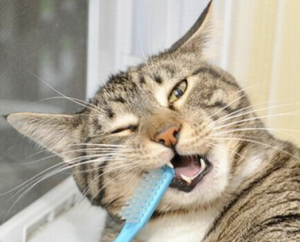 book appointment with us today at 604-929-1863!