Wacky pets are always fun to watch in movies and television shows. Here are some fan favorite pups we've seen on screen, ranked from 1-10!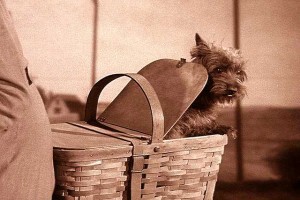 10. Toto (The Wizard of Oz, 1939)
The Wizard of Oz is a classic, as is this little furry dog. "I'll get you my pretty- and your little dog too!"
9. Clifford (Clifford The Big Red Dog, 1963-2003)
Clifford has a special place in everyone's heart– after all, he's five times the size of any regular dog, so that must mean he can give twice as much love, right?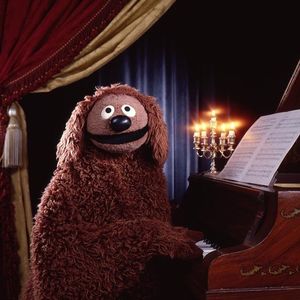 8. Rowlf (The Muppets, 1986-present)
Rowlf is a lovable, stoic kind of dog. And he plays the piano!
7. Santa's Little Helper (The Simpsons, 1989-present)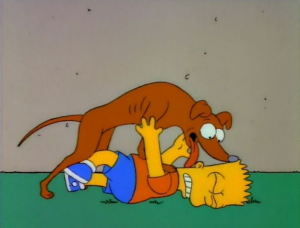 Although he's not the smartest dog in Springfield, Santa's Little Helper is as cuddly as he is excitable.
6. Bruiser Woods (Legally Blonde, 2001)
Just as sassy as his owner, Bruiser has all the flare– and pink– a dog could want.
5. Pluto (Disney, 1931-present)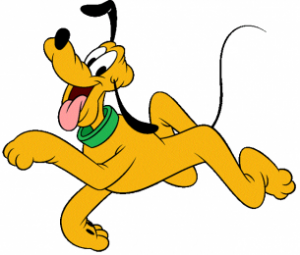 A dog we all know and love. We could listen to Pluto singing Jingle Bells every Christmas!
4. Brian (Family Guy, 1999-present)
Brian is a wise-cracking, sarcastic dog that makes us laugh. He just had to have a place in the top five!
3. Snoopy (Charlie Brown, 1948)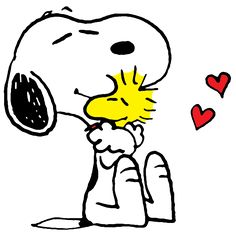 We all grew up with Snoopy, Charlie Brown's clever, trusty sidekick. Plus, he's got a pet bird!
2. Zero (Nightmare Before Christmas, 2007)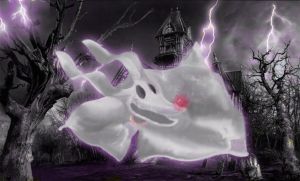 Zero is the spookiest dog in Halloweentown, and assists Jack, the Pumpkin King, in "helping" Sandy Claws out with Christmas. This lovable ghost ranks runner up for us– just look at that face!
1. Scooby Doo (1969-present)
With many incarnations in Scooby Doo, Where Are You? and What's New, Scooby Doo?, this fast-eating bad-guy sniffing dane wins first place. Rooby Rooby Rooo!!
Leave us a comment and tell us what you think!