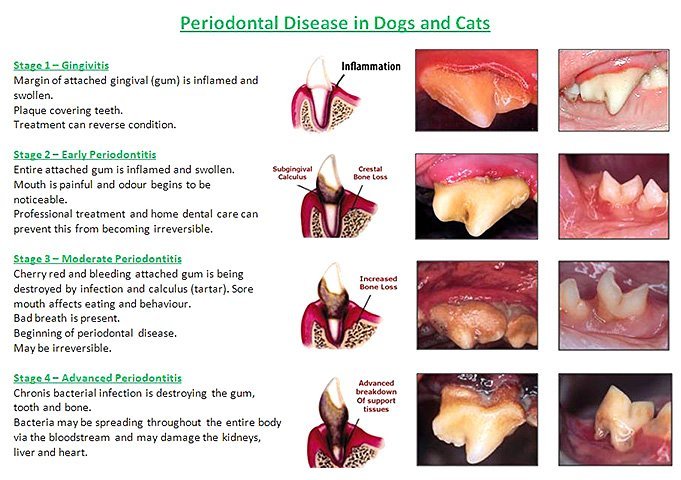 Don't turn your nose to Fido's or Fluffy's bad breath!
That odor might signify a serious health risk, with the potential to damage not only your pet's teeth and gums but its internal organs as well.
To address the significance of oral health care for pets, here at Park Gate Animal and Bird Hospital in North Vancouver BC, October is a Dental Month.
We offer 20% off of all Dental procedures for the month of October
For more information or questions, please contact us at 604 929 1863.