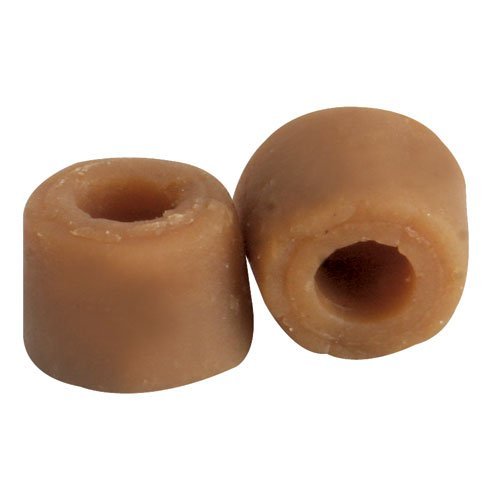 If your pet is one of the many that have a hard time taking medication then let this recipe do the work for you! These are safe, delicious treats that can be used to disguise pills, making medication time fun and stress free for both you and your beloved furry companion!
What you'll need:
1/2 cup powdered peanut butter
2 tbsp. water
2 tsp. kelp powder
Directions:
In a small bowl, mix the ingredients together and roll into 10 small balls.
Hide the pill inside the pill pockets when ready to administer.
Keep unused pill pockets refrigerated until ready to use.